Have You Visited These 6 State Parks Near Billings?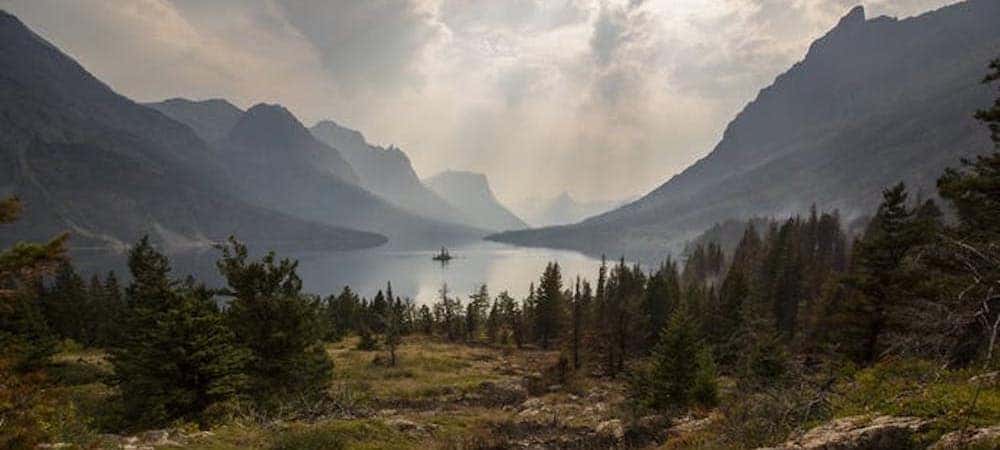 Are you ready to hitch a trailer to your Volvo XC90, head out of Laurel for the weekend, and enjoy some of the best state parks in the area? While Wyoming state parks are undoubtedly beautiful, there are plenty of options right here in our own backyard. Check out some of the best Montana state parks for a weekend adventure near Billings with the team at Underriner Volvo!
Lake Elmo State Park
Located on the northeast side of Billings, this Montana state park includes a pristine lake that's great for fishing, swimming, and boating. You can also enjoy a scenic 1.4-mile hiking trail.
Location: 2300 Lake Elmo Drive, Billings, MT
Pictograph Cave State Park
Located just a few miles south of the heart of Billings, Pictograph Cave is located on a 23-acre plot of land and includes three different caves, including the one the park is named, which measures 160 feet wide and 45 feet deep.
Location: 3401 Coburn Road, Billings, MT
Grey Cliff Prairie Dog State Park
Located an hour west of Billings off I-90, this state park sits on 90 acres of land and is one of the country's biggest locations for the preservation of the black-tailed prairie dog!
Location: Old US Highway 10, Greycliff, MT
Cooney Reservoir State Park
One of the most popular spots for family recreation in south central Montana, this park is located just 40 minutes south of Billings and offers an abundance of boating, camping, fishing, and swimming, not to mention biking, hiking, and bird-watching.
Location: 86 Lake Shore Rd, Roberts, MT
Tongue River Reservoir State Park
Take the two-hour trek southeast of Billings to this park on the western shore of the Tongue River Reservoir, complete with picturesque canyons, open prairies, and plenty of outdoor recreation and camping opportunities.
Location: 290 Campers Point, Decker, MT
Missouri Headwaters State Park
Located at the head of the Missouri River, Missouri Headwaters State Park is about 2.5 hours west of Billings via I-90. In addition to its unique geographic beauty and abundant outdoor recreation, there is also an extensive special events series with speakers and public campfires.
Location: 1585 Trident Road, Three Forks, MT
Underriner Volvo is Your Resource for Outdoor Fun Near Livingston
From the best state parks in greater Billings to other fun activities near Big Timber and Laurel, Underriner Volvo has you covered. Follow us to find out more, and contact us with questions!