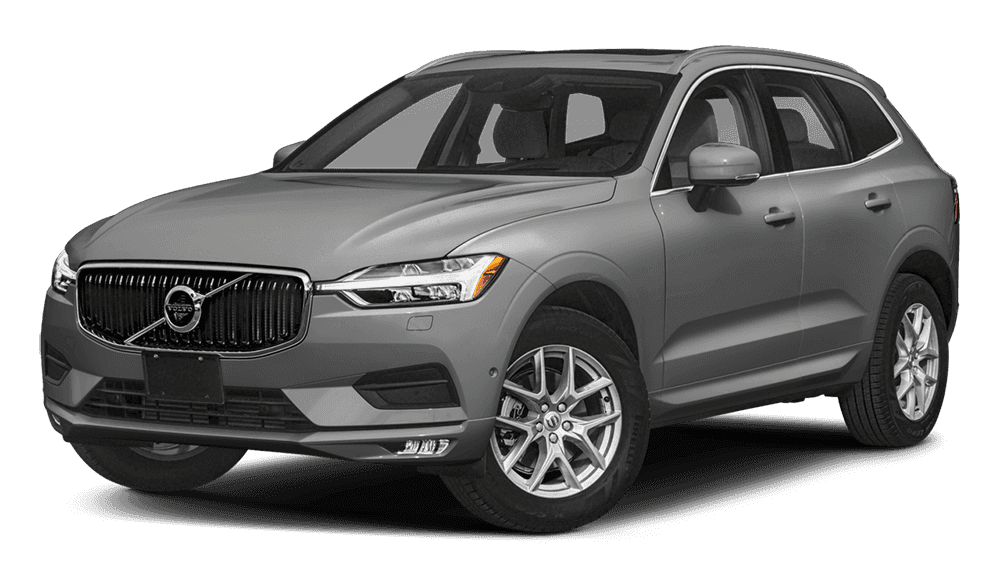 2018 Volvo XC60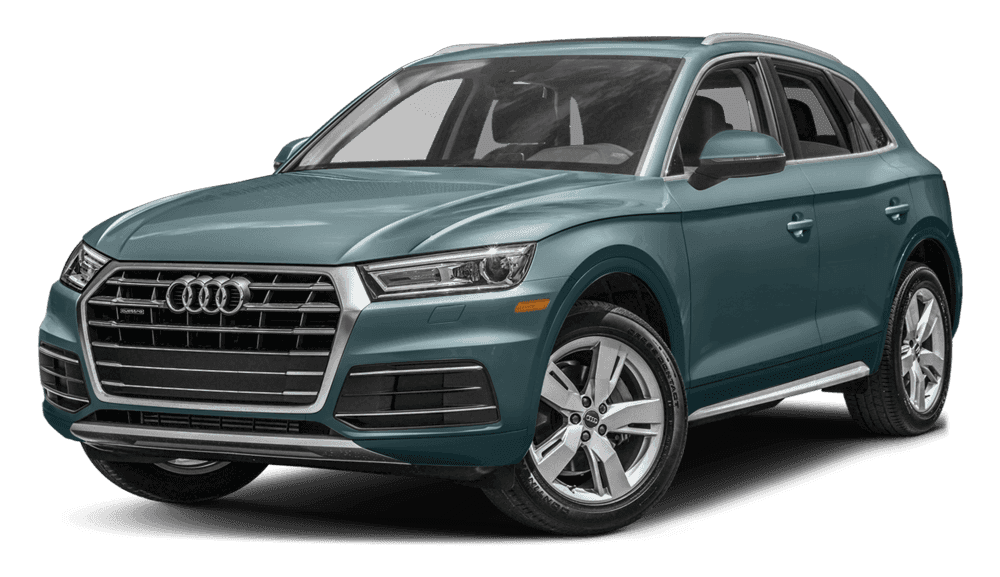 2018 Audi Q5
2018 Volvo XC60 vs. Audi Q5
The 2018 Volvo XC60 and 2018 Audi Q5 are two of the most popular picks in the luxury SUV segment. In fact, both vehicles have a starting MSRP of $41,500. While they certainly share many similarities, it's the Volvo XC60's differences that earned it the title of 2018 World Car of the Year! In so many ways, the XC60 is simply a better fit for Bozeman and Sheridan families. Compare the new Volvo XC60 vs. Audi Q5 below!
By the Numbers
True, the highly-reviewed Volvo XC60 and Audi Q5 have identical price-tags, but which is the better value? Find out:
Performance: Both SUVs get comparably powered 2.0L inline-4 engines. The Volvo XC60, however, gets an 8-speed automatic, offering smoother shifting than the Q5's 7-speed.
City/Highway MPG: The Audi Q5 earns 23 mpg city/27 mpg highway, while the XC60 earns a 22 mpg city/28 mpg highway. The Q5 is more fuel-efficient in the city, and the XC60 is more fuel-efficient on the highway.
Cargo Capacity: With the rear seats folded, the Audi Q5 offers up to 60.4 cubic feet of cargo space. The Volvo XC60, on the other hand, offers 2.9 cubic feet more!
Experience the 2018 Volvo XC60 at Underriner Volvo!
With the many ways in which the Volvo brand beats out Audi, it should come as little surprise that the 2018 Volvo XC60 holds the ace over the Audi Q5, and it's no different with the 2019 model. Compare the Volvo XC60 to its larger sibling, the XC90—or, see how it fares against other out-of-brand competitors like the Subaru Outback and Forester. If you're still impressed, contact us at Underriner Volvo to schedule a test drive in Billings, MT!