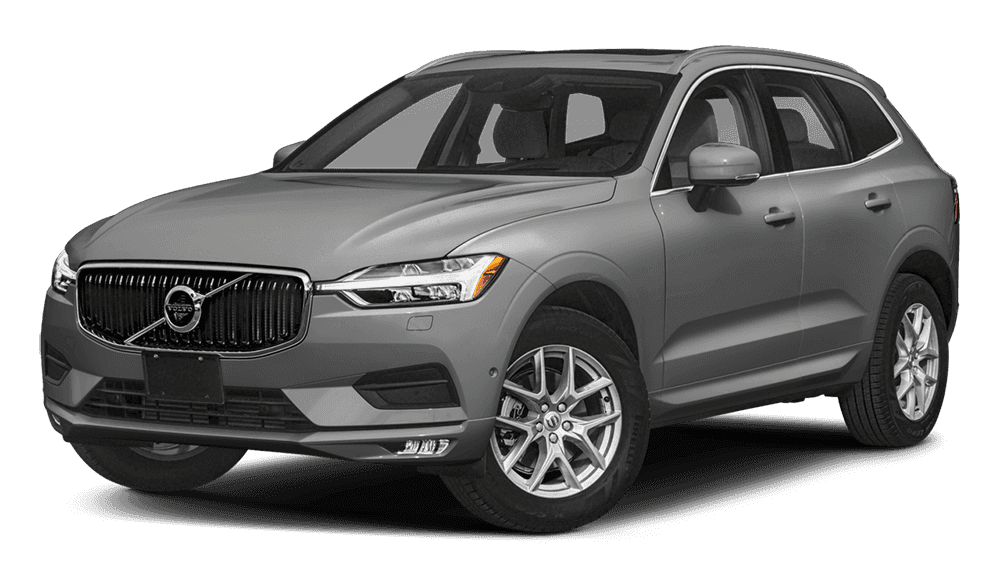 Volvo XC60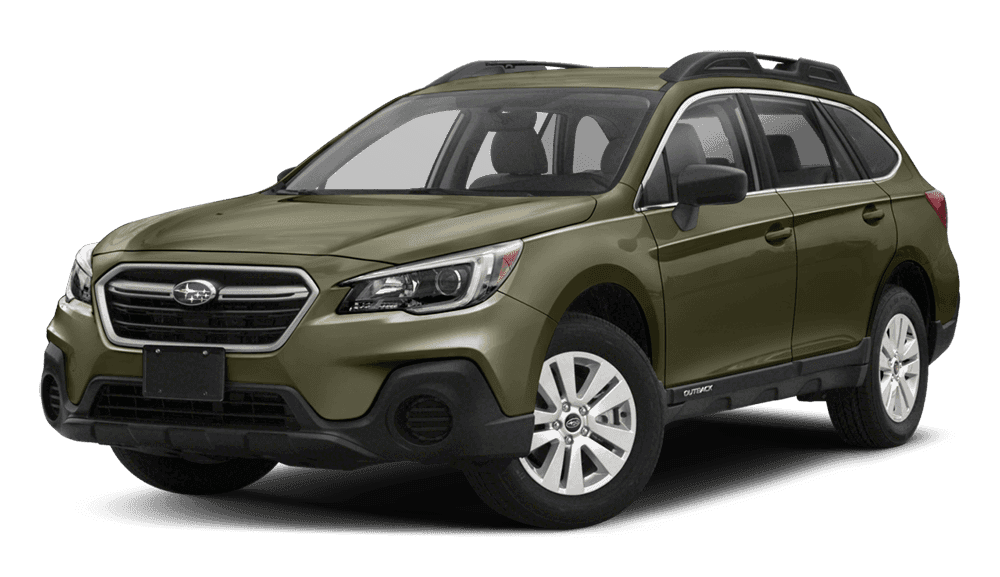 Subaru Outback
2018 Volvo XC60 vs. Subaru Outback
From the purr of its engine to the luxury of its interior, the 2018 Volvo XC60 is more than a cut above the 2018 Subaru Outback. See what sets these two SUVs apart:
Power: The most powerful Outback engine makes 256 hp and 247 lb-ft of torque. The Volvo XC60 engine produces 250 hp and 258 lb-ft as standard, with 316 hp and 295 lb-ft available!
Power Liftgate: Handy for loading and unloading your luggage in Sheridan, a power liftgate comes standard on the Volvo XC60, but you'll be charged extra for this added convenience if you choose the Subaru Outback.
4-Zone Electronic Climate Control: The driver and all passengers enjoy separate climate zones and controls for premium comfort across all new Volvo XC60 rows. The most the Subaru Outback can offer is dual-zone control.
Massage Front Seats: Stuck in Billings traffic? The Volvo front seats offer five massage programs, three speeds, and three different intensities! You'll expect that level of comfort in vain from the Subaru Outback.
In the Battle of the Volvo XC60 vs. Subaru Outback, the XC60 Dominates!
Just as the Volvo XC60 outpaces the Subaru Forester, BMW X3, and Audi Q5, the XC60 also feels a class apart from the 2018 Subaru Outback.