How is Volvo Advancing Eco-Friendly Technology?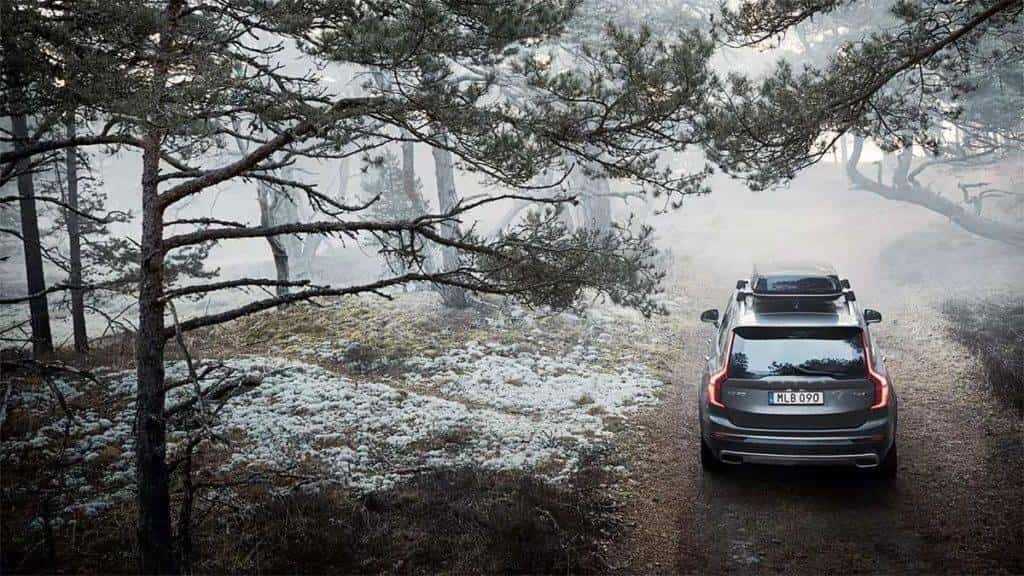 Schedule Test Drive
Volvo vehicles possess a well-earned reputation for efficiency, thanks to Volvo eco-friendly technology. Looking to the future by developing groundbreaking electric cars, they've already launched the Volvo Drive-E system to introduce next-generation fuel economy without sacrificing performance.
What is Volvo Drive-E?
With Volvo Drive-E you'll journey from Bozeman, MT to Sheridan, WY, look down at your fuel gauge, and think you might only have been cruising around Billings, MT. It includes some of the world's most powerful four-cylinders, with supercharging, turbocharging, and sophisticated transmission systems lowering fuel consumption and emissions. Adding electrification takes us even further. The XC90 T8 Twin Engine plug-in hybrid sips fuel, but it still reaches 62 mph in just 5.9 seconds from a standstill. Such engineering is one reason why models from Volvo S90 to Volvo S60 enjoy such standout reviews.
Even while Drive-E powertrains set new standards by reducing fuel consumption, minimizing emissions, and reducing ownership costs, Volvo push toward making full electrification a future not far away.
Experience the Volvo Drive-E Difference at Underriner Volvo
Whether you'd like to explore Volvo XC90 technology or take a spin in the Volvo S90, we're here to help. Contact us today for further advice or assistance, or feel free to schedule a test drive online.