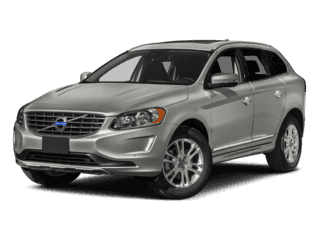 Volvo XC60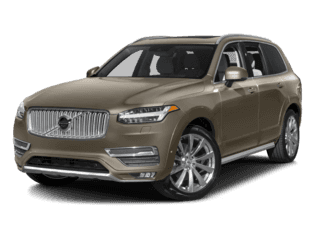 Volvo XC90
2018 Volvo XC60 vs. Volvo XC90
XC60 Inventory XC90 Inventory XC60 Info XC90 Info
Compare Their Specs & Features
Drivers know matching Volvo XC60 vs. a rival like the Subaru Forester or Outback shows a clear victory for the former, but what about the Volvo XC60 vs. Volvo XC90? These two thoroughbred luxury SUVs seem to stand neck and neck, offering first-class materials and sophisticated powertrain technology. They're top of the line models that mainly differ in terms of efficiency, space, and technology:
Power: Both the Volvo XC90 and Volvo XC60 can harness up to 400 hp and 472 lb-ft of torque with a hybrid powertrain or up to 316 hp, 295 lb-ft of torque from a gas engine.
Efficiency: Earn up to 24 mpg combined as standard with the Volvo XC60 vs. 23 with the Volvo XC90. More likely to travel from Bozeman, MT to Sheridan, WY than around Billings, MT? The difference could add up.
Passenger and Cargo Space: There's space for up to seven and room for up to 85.7 cubic feet of cargo in the XC90 vs. room for five and 63.3 cubic feet in the Volvo XC60.
Features: Navigation, hands-free tailgate, and a proximity key are standard with the Volvo XC90 but available with the Volvo XC60, though the latter equips leather seating as standard.
Which Volvo SUV Suits Your Lifestyle?
If you have a growing family, the Volvo XC90 might be for you. If you don't need extra space and prefer to do a touch better on efficiency, look to the Volvo XC60. Still need assistance? Contact the Underriner Volvo team, or feel free to schedule a test drive.
Want to see how these two luxury SUVs measure up in 2019? We've done the research for you.